Artist's statement
Gaël Tissot's musical work enters into the heart of a world of digital experimentation, around the idea of poetic modification. Modification of sounds in order to give them, in the context of electroacoustic music or sound design, a musical meaning and a well-thought-out temporal dynamic. Modification of technology and computer tools as well, which situates each project in the field of the digital arts (GPS tracking with Toposonic, databases in Nexploria, etc).
This idea of creative modification is fundamental, because it allows one to marvel at the world again, to give a new, stunning, sometimes even magical, perspective to a known reality. From this practice is born a playful conception, in the noblest sense of the word, of the work of art: playing with the expectations of/surprises for the listener, playing an instrument, defying conventions… Thus are imagined his collections of short piano pieces (Cahier d'explorations, Carnet de rêves), or the work of creating an artistic video game (Orpheus, Two Faces).
Just as good in live shows as in sound installations, Gaël Tissot's works often use text, which he may author, or which may be born from collaboration (especially with poets Claude Barrère or Élodie Loustau). The connection between lyrical and musical dramaturgy allows him to give life to organized forces: the phenomena of progressive tension, of memory, of anamorphosis…
Playfulness and seriousness, lightness and gravity: so many paradoxes that invite listeners to learn about themselves from a new perspective, to explore in themselves places left untouched until now.
Biography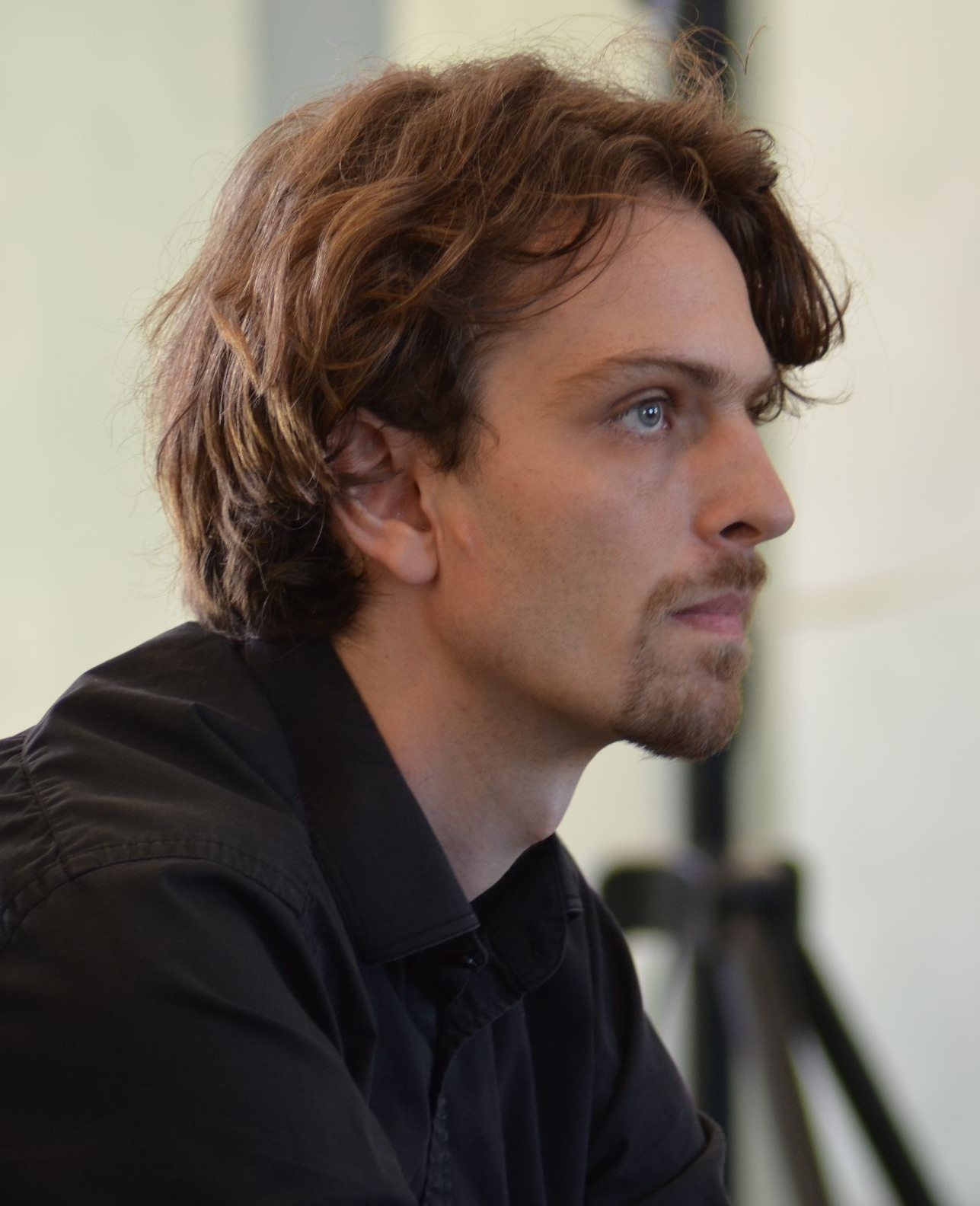 Gaël Tissot discovered music by learning piano. From 2002, while being a student in musicology at the university (Toulouse), he studied composition with Bertrand Dubedout and piano with François-Michel Rignol, before being admitted to the composition class of the Conservatoire National Supérieur de Musique de Lyon. In 2007, he was in residence for composition at CIRM in Nice, and at University of California at Berkeley. He founded in 2013 the artistic collective hapax in Toulouse (France).
Doctor in musicology, he wrote his thesis on the electroacoustic music of François Bayle and its relation with visual elements. He is the author of several international musicological publications.
Gaël Tissot was awarded several prizes: first prize of international competition Destellos, Mauricio Kagel 2012 (Vienna) 2nd Prize, Prix résidence 2008 at the Concours international de musique et d'art sonore électroacoustiques de Bourges, special mention in the competition Métamorphoses 2010. His music is played in France as well as in other countries: ISCM World Music Days 2016, Nuits bleues (Arc et Senans), Tage für neue Musik (Darmstadt), festival Occitània (Toulouse), University of Cologne, Leeds International Festival for Innovations in Music Production and Composition... Cahier d'explorations. Sa musique est régulièrement jouée aussi bien en France qu'à l'étranger (ISCM World Music Days 2016, Nuits bleues, Tage für neue Musik Darmstadt, festival Occitània, université de Cologne…) par divers artistes ou ensembles (David Wegehaupt, Audrey Marchal, ensembles Proxima Centauri, ensemble junctQín…).